Please remember the upcoming Dorrigo Show on the 25th and 26th November 2017.
There is a wide range of GF classes with good prizemoney. Please support our local show, who support us.
Please ensure your membership is current and your horse is registered prior to attending, please note no memberships or registrations will be accepted on the day.
Look forward to seeing you there!
2017_Dorrigo-Show-1_Horse-Schedule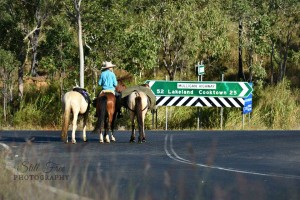 BICENTENNIAL NATIONAL TRAIL COMPLETED!!
Alienor Le Gouvello and her 3 captured Guy Fawkes Heritage horses have spent 13 months on the road, 5330 km from Healsville to Cooktown. Congratulations to all involved.
And this is the condition the horses were in one day from the finish line at cooktown! Thank you Ellen Keidge @stillfreephotograpgy for the beautiful photos.
Alienor has always been very proud of her horses and the massive trek they have completed. She said "Such good doers these guys. Their welfare was my highest priority whilst on the trail but they really looked after themselves well too. Not one foot wrong not one injury"
Alienors next adventure is also not for the feint hearted, a 480 km endurance ride through The Gobi Desert in Mongolia. This is a charity ride and Alienors chosen charity is The Guy Fawkes Heritage Horse Assn.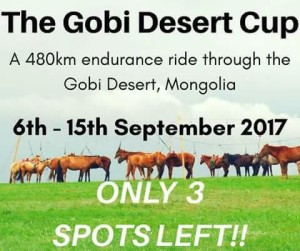 All donations can be made here by clicking the donation button at the bottom of the page.
The horses thank you.