Heritage Horses for Private Sale by Owners
Please note:
These horses are NOT owned by the GFHHA

All information has been supplied by the owners. GFHHA takes no responsibility for the accuracy of the information and does not endorse any of the horses or owners advertised here.
If you own a GFHHA registered horse, are a current financial member and would like to advertise it for sale on this website, please contact the Erica on
(02) 6657 5342.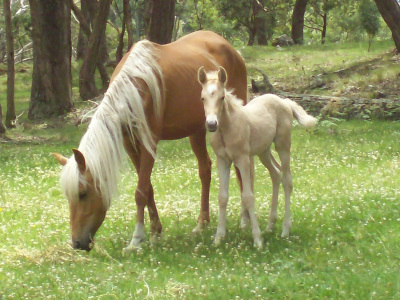 For Sale- Guy Fawkes Brumby Mare
Beautiful 11 year old 13.2 1/2 hh buckskin, registered GFHHA. Sara has done trail riding, sporting, jumping, a 20 km endurance ride, beach riding, showing, musical rides, and much more.
Sara would suit a calm, confident, capable rider. She will give anything a go and is a lovely allrounder. Sara is a sweet mare that tries hard to please.
Regretful sale. $3000ono
Located in Bonville. Phone- 0409810946
Photos_ Credit Still Free Photography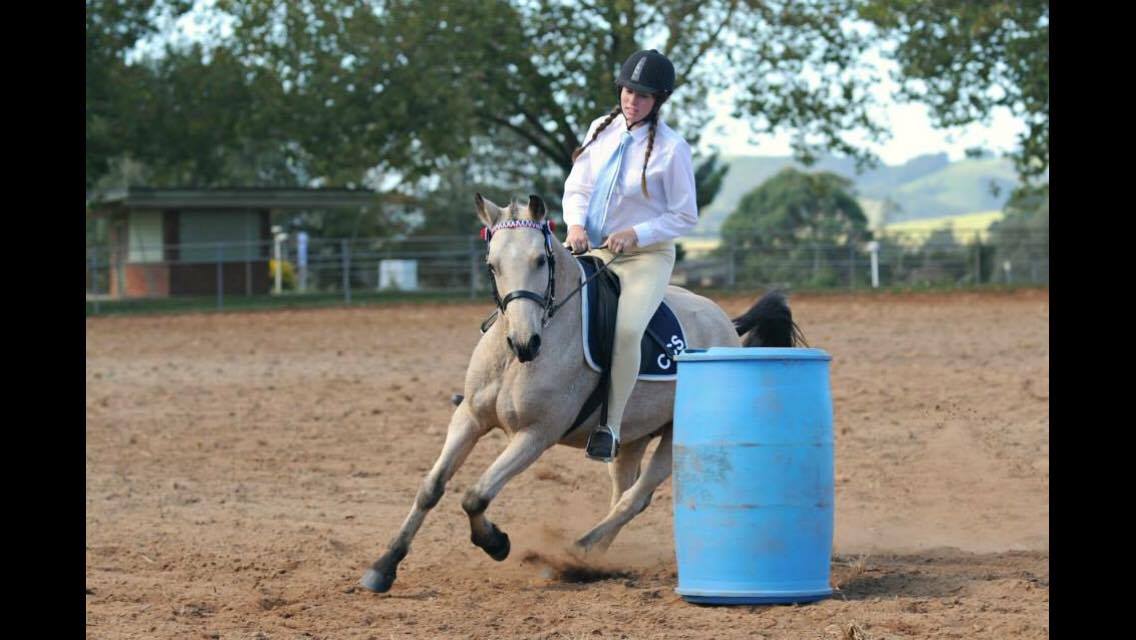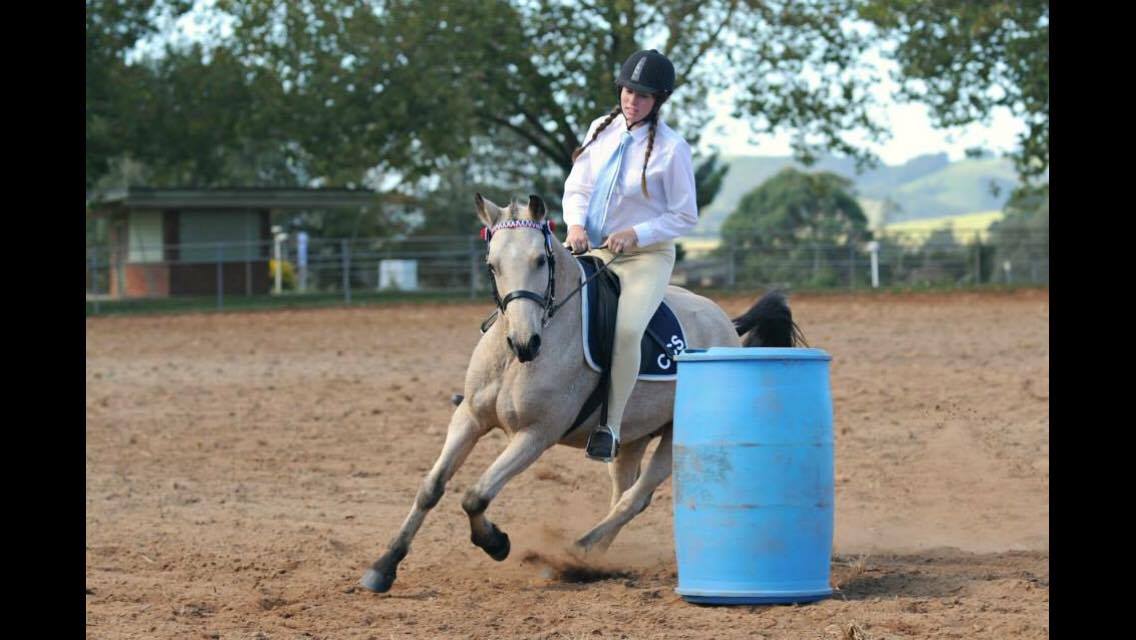 Registered Guy Fawkes Gidgee – $2000
2yrs old Bay gelding with star, 13.3hh. Mature approximately 14.1hh.
Very willing to please little guy, loves people companionship.
Green broken only had a couple of rides but is going very well. Had solid ground work training, easy to wash, tie and float. Will make a great kids pony in time! Contact Leanne Leatham on 0741621892