Heritage Horses for Private Sale by Owners
Please note:
These horses are NOT owned by the GFHHA

All information has been supplied by the owners. GFHHA takes no responsibility for the accuracy of the information and does not endorse any of the horses or owners advertised here.
If you own a GFHHA registered horse, are a current financial member and would like to advertise it for sale on this website, please contact the Erica on
(02) 67 759110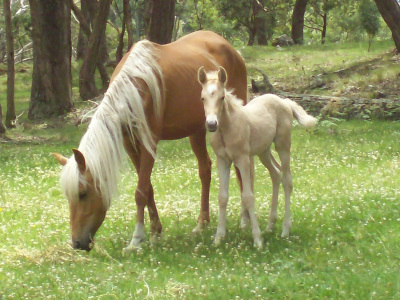 Registered Guy Fawkes Gidgee – $2000
2yrs old Bay gelding with star, 13.3hh. Mature approximately 14.1hh.
Very willing to please little guy, loves people companionship.
Green broken only had a couple of rides but is going very well. Had solid ground work training, easy to wash, tie and float. Will make a great kids pony in time! Contact Leanne Leatham on 0741621892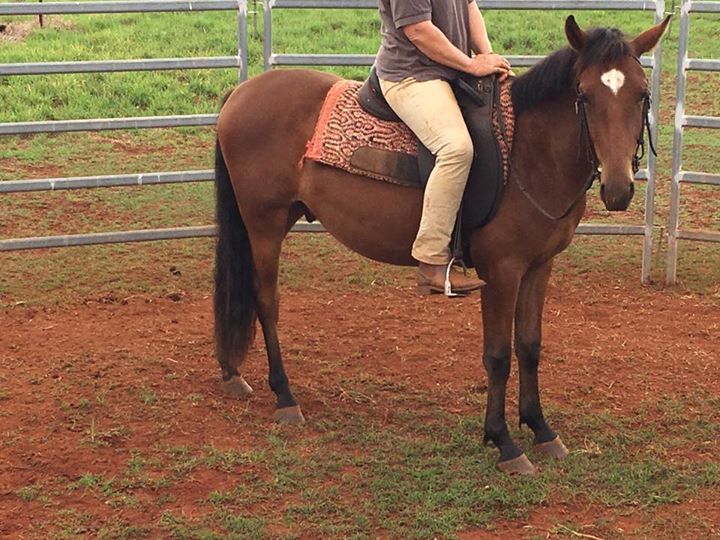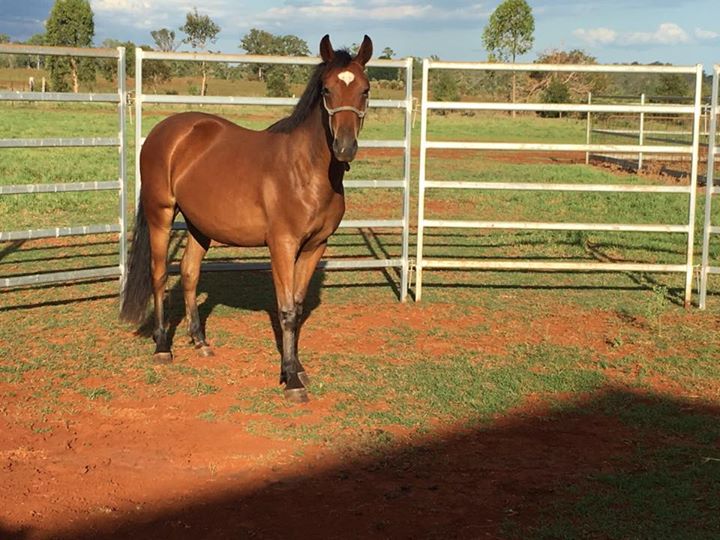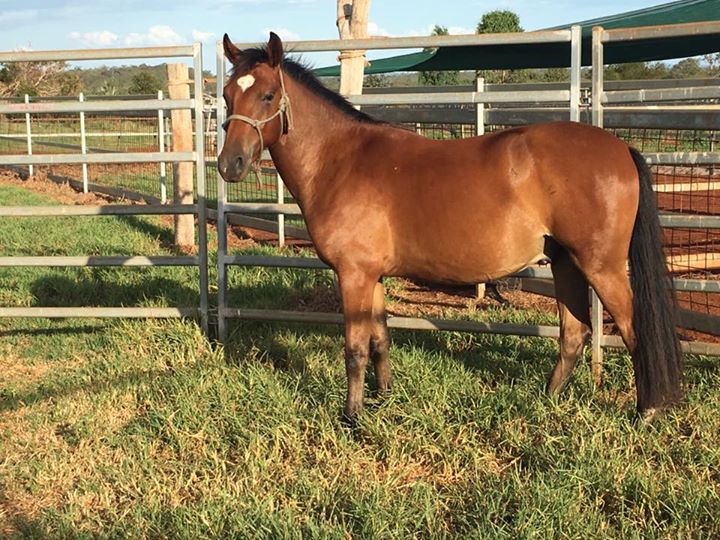 Promisedland Farm has a small collection of Youngstock available for sale in Kingaroy QLD for all of our northern friends!
All are around 18 mths old and are expected to mature approx 14-14.3hh. Halter started and ready to become part of your family!!
Please call Leanne on 0431872395 for all details.
Please note: These horses are bred off park out of foundation breeding stock.