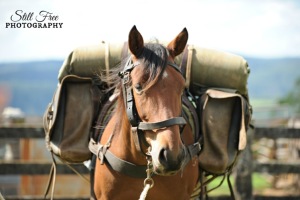 The Breed
Heritage Horses (often misnamed Brumbies) are the foundation stock of the original Walers & have significant heritage value.  As Australia's living history,  they are kind, inquisitive, loyal & steadfast, free moving, strong & sure footed, suiting all disciplines, environments & abilities.
---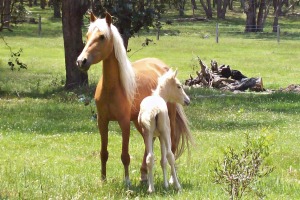 Guy Fawkes River National Park
Passive trapping occurs regularly in Guy Fawkes River National Park and we always have new horses for sale.  A heritage horse will be a highlight of your life.  Your horsemanship will increase in leaps & bounds and you will make a friend like you have never had before.
---
Australia's Living History
Almost 200 years of Australia's history is inextricably linked with horses from the Guy Fawkes River National Park. They helped us clear and work the land, served our gallant soldiers in far flung outposts of Empire and battles including Beersheba in 1917.
The Guy Fawkes Heritage Horses have significant historical, military and cultural value. They are direct descendants of Australia's wartime horses, known as Walers because they were bought by the Army from all corners of the old New South Wales – which then encompassed Victoria, Queensland and modern New South Wales. These are the original remount horses and antecedents of the Australian Stock Horse. They are the only group of Australian wild horses to have this proven heritage value.
These horses were essential to our past and are integral to our future. They are Australia's living history.
---
---