Horses are being passively trapped and trucked out of the Guy Fawkes River National Park all the time. Our aim is to find them homes as quickly as possible so we can continue to relieve the burden in the National Park and ensure a conversation about aerial culling is never restarted.
You can keep up with current horses for sale here and on our facebook page
If you are interested in any of our horses, are looking for something in particular, or just want to know more about the breed and what we do, please call Erica on (02) 67 759110
Registration & Stud Book
All horses sold by the GFHHA are eligible to be registered with the GFHHA Inc and entered into the GFHHA Stud Book. Our horses are also able to be registered with brumby horse associations and may be eligible for registration with other societies and associations eg: pinto, dilute, Australian Quarter Pony and Australian Saddle Pony.
Viewing Horses
You are always welcome to come and view current horses. Please ring Erica on (02) 67 759110 to make an appointment. No one can see the horses without a GFHHA Committee Member present.
Private Sales
You will also find registered GFHHA horses that are privately owned and for sale on the private sales page.
If you own a GFHHA registered horse, are a current financial member and would like to advertise it for sale on this website, please contact the Secretary on (02) 67 759110
NB: The GFHHA encourages all new owners of colts to castrate. The GFHHA also retains the right to refuse stallion upgrade registration of any colt not deemed suitable for retention. No exceptions.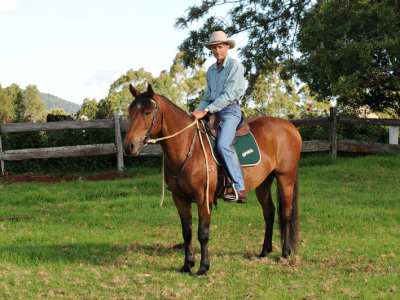 ---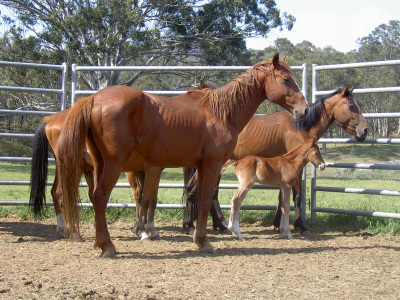 17/M4 Brown Filly. $1000
This is a show quality filly that will mature around 14.1hh. She is rising 2 yr old and has a lovely temperament.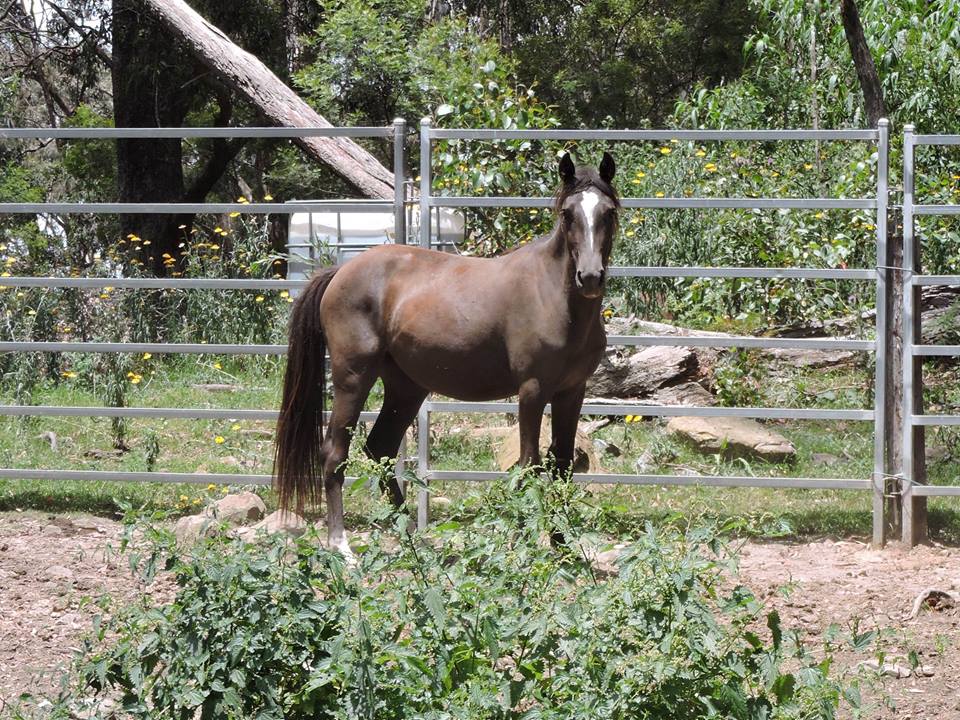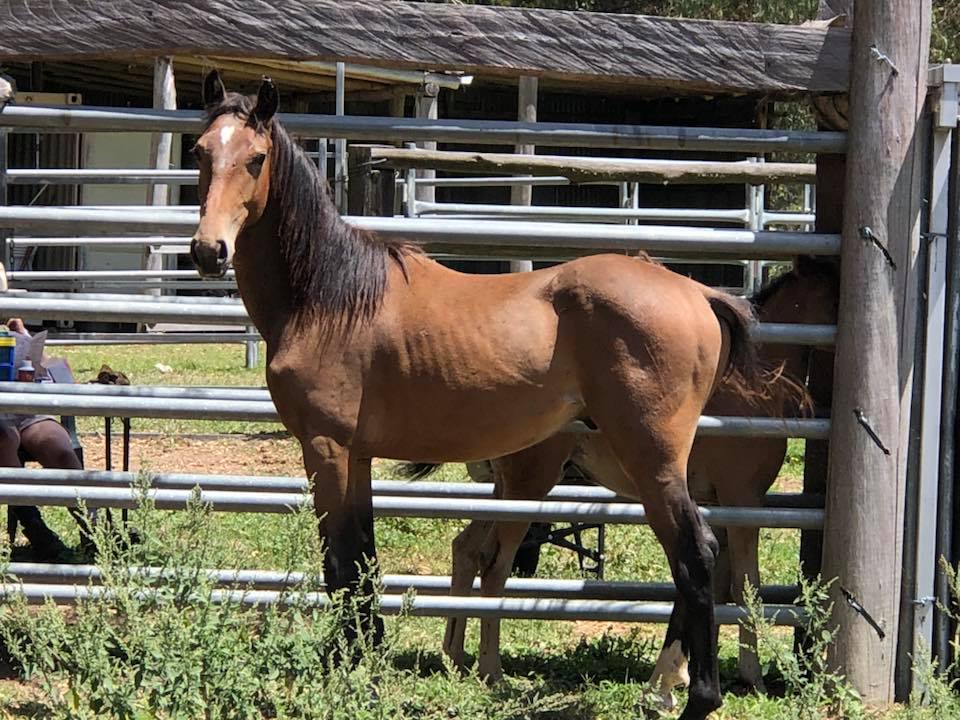 18/A5 Bay Colt $300
18months old, recently removed from park. will mature around 14HH
18/BC2 Brown Yearling Colt. $300
Quality colt ready for his new home. Will Mature a bit over 14HH, Great temperament.